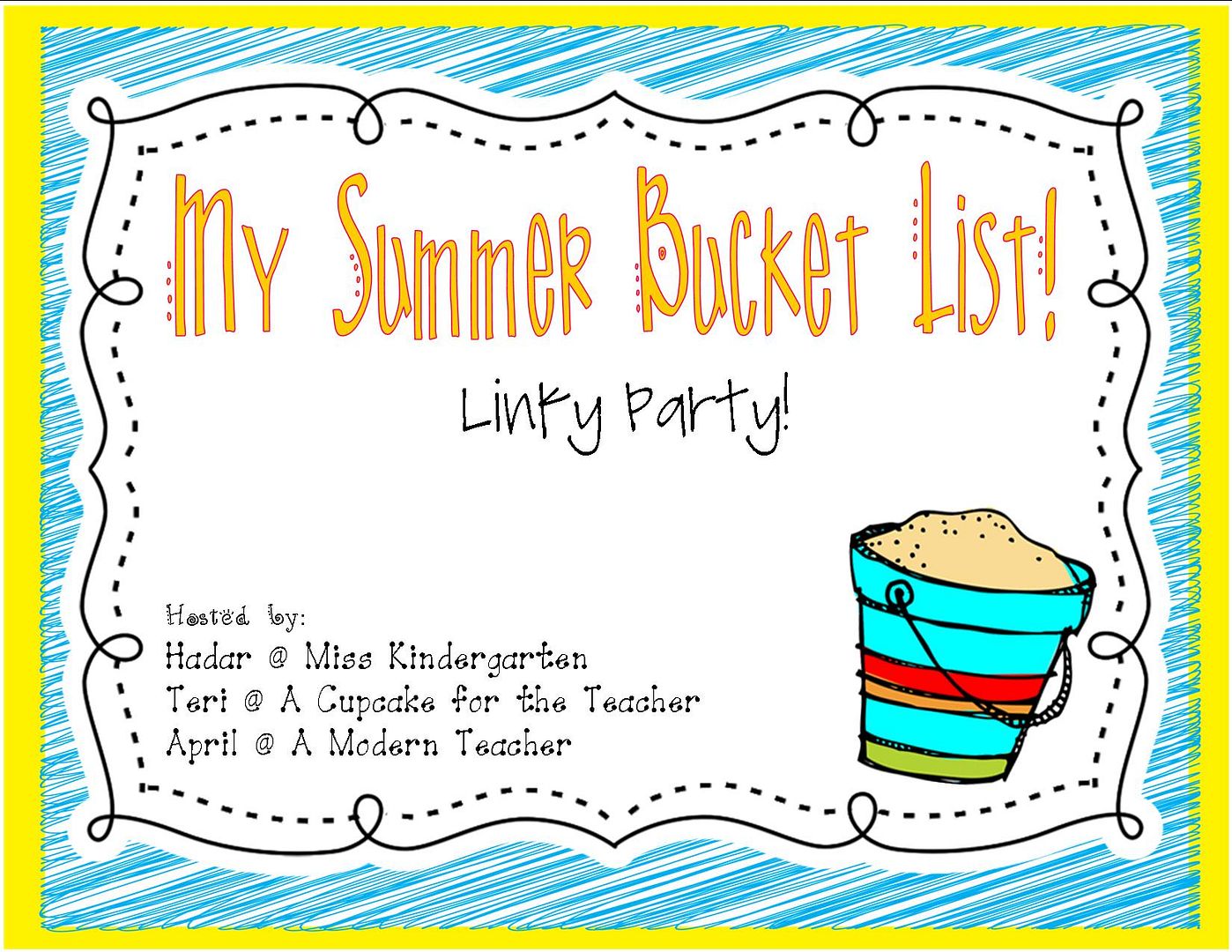 Wow! It has been a crazy month! With testing completed, I think my little darlins' have totally checked out of school. I can't say that I blame, I'm ready for summer as well. Here's what I'll be up to this summer...
1. Teaching an Art Studio class for elementary students the month of June.
2. Moving classrooms and grade level.
3. Attending more training on the common core.
4. Making centers and other activities for our new reading program (Journeys).
5. Deciding where we are going for vacation.
Having spent the past two summers in my Masters program, I was looking forward to a little less school this summer. Oh well, my plans never work out the way I think they will. It could be worse!